A variety of vehicles , are waiting for you!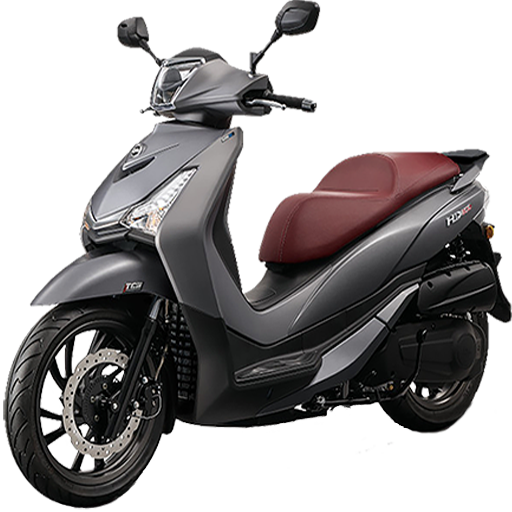 There is  big availability in scooters and underbone motorcycles while the engine sizes  range from 50cc to 300cc.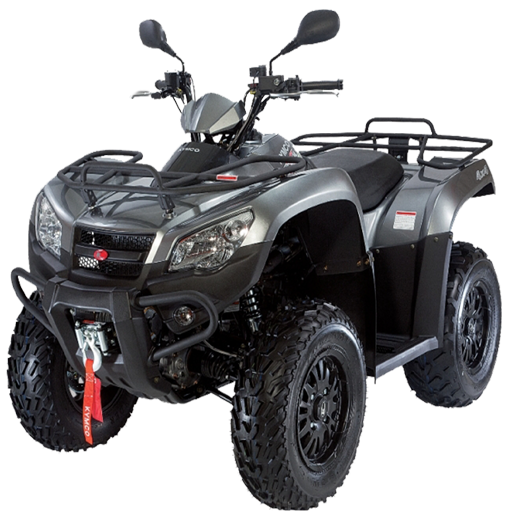 We offer the highest availability in ATVS in Syros island.Engine sizes range from 50cc to 450cc.(striclty for on-road use)
The only office in the island that you can hire a UTV.The engine size is 500cc.(strictly for on-road use)
Do not hesitate to visit our place
You can always try any vehicle prior to rental, so you can choose the most suitable to your needs.
Providing the best experience to our clients.
Guaranteeing the safety of your journey.

Offering customer support on a 24 hour basis.

Offering  easy and pleasant ways to renters, by delivering the vehicle to their locationby agreement in advance.
Keeping our fleet up to date.
Some reviews from popular platforms like Google and Tripadvisor.
Ο κ. Γιωργος μας παρέλαβε από το λιμάνι (σπάνιο για ενοικίαση) και μας οδήγησε μέχρι το κατάστημα του στο Γαλισσά όπου μας παρέδωσε ένα καινούριο μηχανάκι!! Άψογος σε όλα του!Ευχαριστούμε!
We rented a quad in the low season.The staff were excellent, friendly and helpful. Good quality quad and equipment. An ideal way to see the island. I would definitely recommend this company.
We rented a 125cc for 48h. Even though George is located in Galissas they accepted to deliver it to our hotel in Vari. Very reasonable price and excellent service, we recommend strongly.
"George" è praticamente l'unico che ha a disposizione, in tutta Syros, delle buggy car. E', comunque, molto attrezzato per ogni genere di veicolo; personale molto cordiale e sempre pronto a soddisfare le esigenze del cliente.
"Begin your journey  with safety, comfort, and happiness"
Contact us with a simple step ...